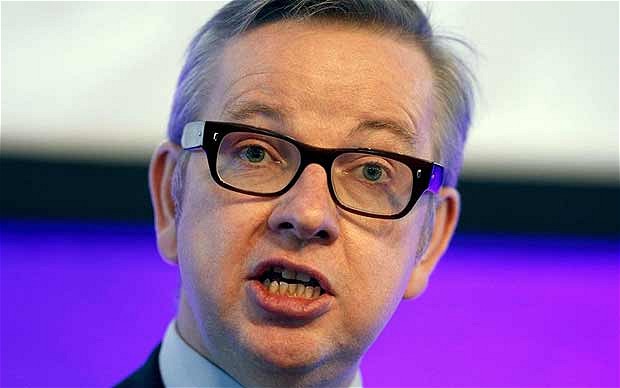 Government is looking to forge a relationship with Westminster's point-of-call for Crown Dependencies.
That's the message from the Chief Minister.
The External Relations team has already taken steps to connect with the new Secretary of State for Justice, Michael Gove.
Allan Bell tells us that Mr Gove's work may influence decisions made on the Isle of Man.
He's confident talks will take place soon: