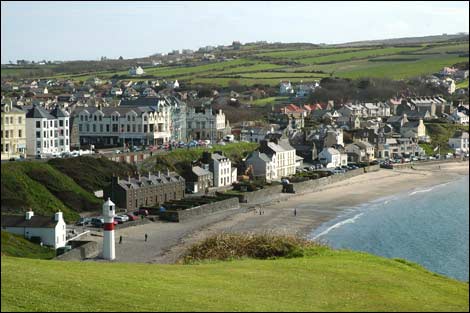 Plans to redevelop the old swimming pool site in Port Erin have moved forward according to the local commissioners.
The empty pool has been somewhat of a blot on the village's landscape for a considerable amount of time with previous planning applications for the site never coming to fruition.
However a new planning application has now been submitted which incorporates an 18 bedroom hotel, restaurant, shop and an outdoor pursuit's centre.
Chairman of Port Erin Commissioners Ged Power said the proposal was supported in principle and would now be looked at in more detail:
(PLAY AUDIO ABOVE)