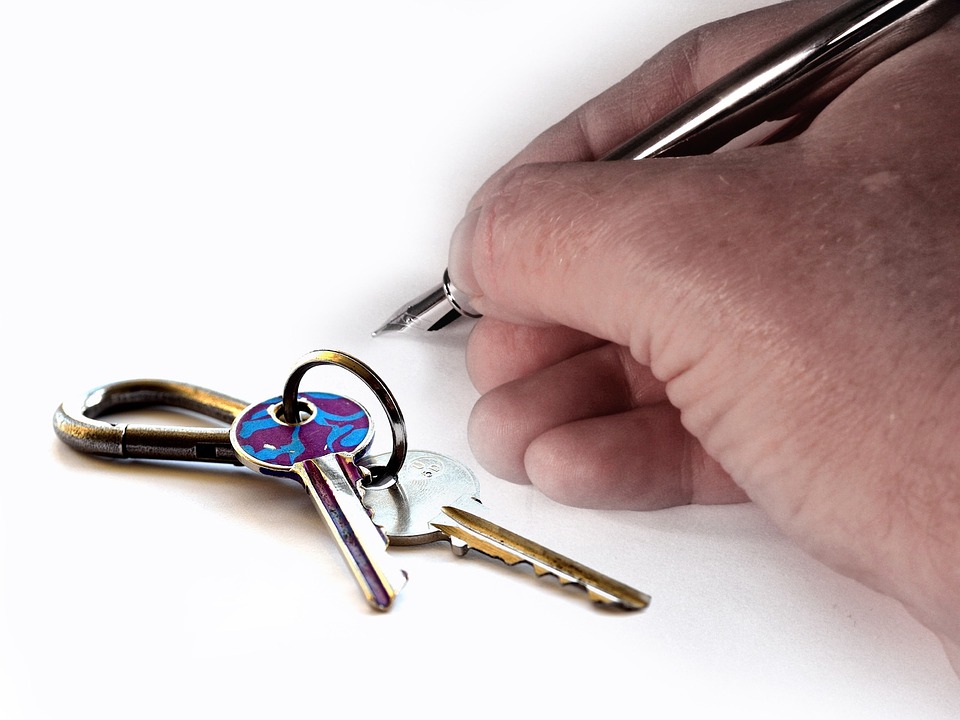 Landlords who fail to meet minimum housing standards set by the government could face a much steeper fine in future.
Next week Tynwald will consider raising the maximum penalty for breaching housing regulations from £5,000 to £20,000.
The Department of Environment, Food and Agriculture says the 2013 regulations always meant to have the higher figure as the maximum fine but an oversight led to the lower figure being included.
The regulations were written to prevent overcrowding properties as well as forcing landlords to keep homes well-maintained.