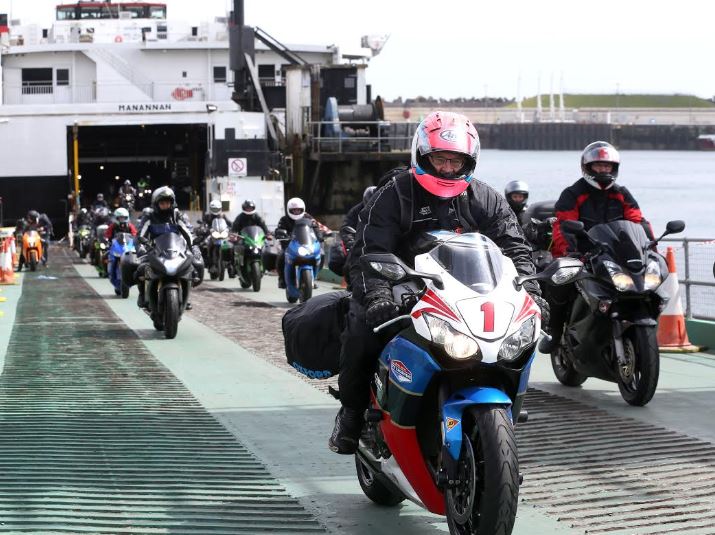 More than 35,000 people and 13,000 bikes visited the Island for this year's famous TT races.
That's according to the latest figures released by the Steam Packet Company.
Between Wednesday, May 22 and Friday, June 7 35,900 passengers and 13,500 motorcycles came to the Isle of Man.
The company also says it's seen a six per cent rise in visitors, and a 2 per cent rise in motorbikes.