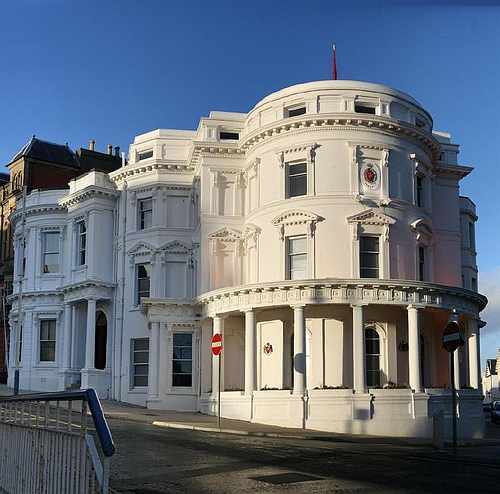 Senior figures of the Steam Packet Company are appearing before a Tynwald committee later today.
Company Chief Executive, Mark Woodward, and Chairman, Lars Ugland, are due to give evidence to the Public Accounts Committee from 1.30pm this afternoon.
It's part of the panel's inquiry into the company as well as border protocols during the Covid-19 pandemic - the Chief Minister, Chief Secretary and Director of Public Health also gave evidence on the matter last month.
Today's session will take place at Legislative Buildings in Douglas with members of the public welcome to attend.