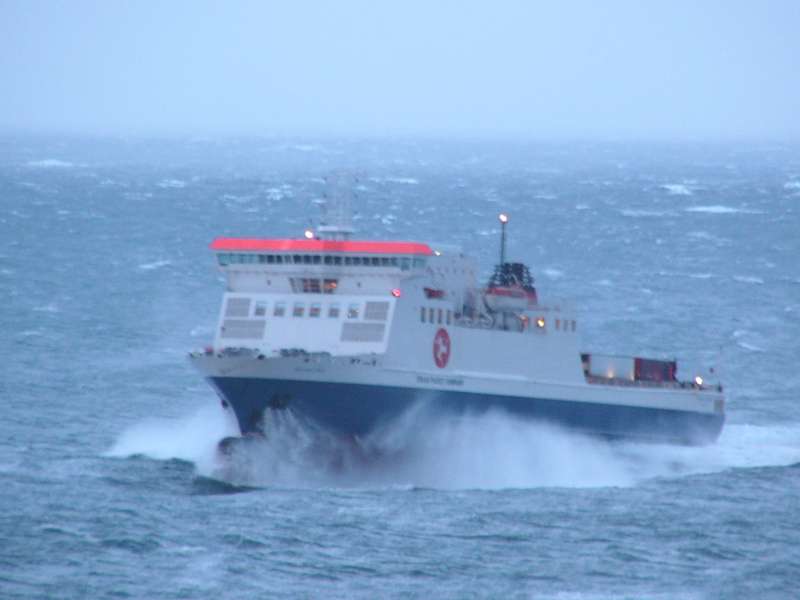 Ben-my-Chree
Bad weather has resulted in the cancellation of Steam Packet services today. 
The sea state is hindering travel times until the 7:45pm service to Heysham tonight.
That means the 8:45am Ben-my-Chree journey from Douglas to Heysham and the return journey that was due to arrive in at 5:45pm won't now go ahead.
Travellers are urged to keep up to date on its website.