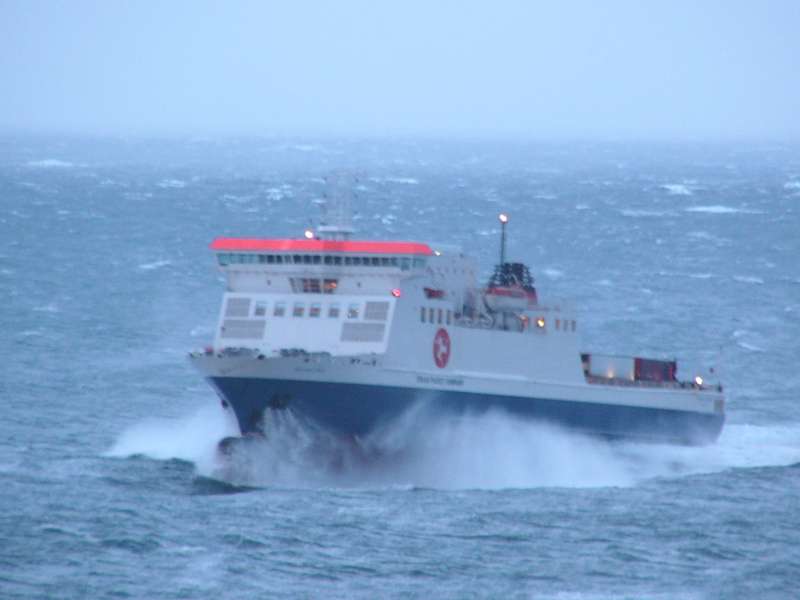 The Steam Packet Company says more sailings this week may be affected by bad weather.
Earlier this week, two crossings between the Island and Heysham were called off in the face of 60mph winds.
The company says tonight's 7.45pm sailing to Heysham and the return trip at 2.15am tomorrow morning may be affected.
A decision is expected to be made by 5.30pm.