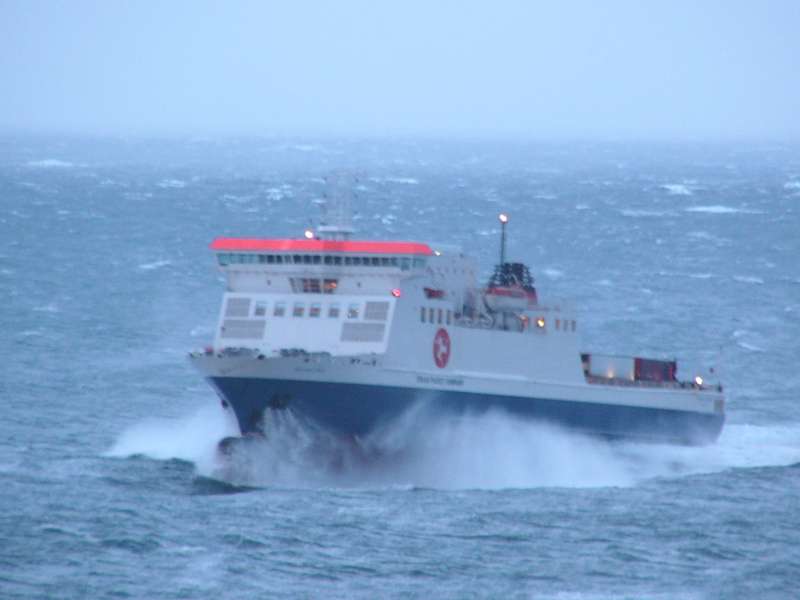 Steam Packet sailings tonight and tomorrow are in doubt due to adverse weather conditions.
The 7.45pm Ben-My-Chree crossing to Heysham tonight, and the 2.15am voyage to the Island are in doubt.
An update on those sailings is expected by 5.30pm today.
Meanwhile, later on Friday, the 8.45am Ben-My-Chree service to Heysham and it's return at 2.15pm face possible disruption - an update on those will be made by 7am tomorrow.
Finally, the 3pm Manannan crossing to Liverpool tomorrow and it's return at 7.15pm are also subject to cancellation or delays.
Further information for those crossings is expected by 12.30pm on Friday.