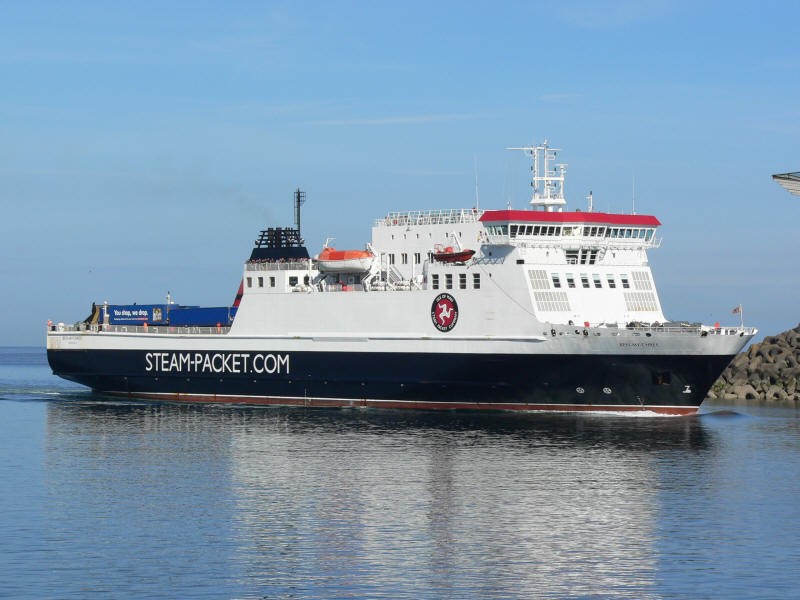 Tonight's Steam Packet sailing to the UK will set off early.
The company says the Ben my Chree was due to set off from Douglas for Heysham at 7.45pm.
However, the crossing has now been brought forward and the vessel is now due to set sail at 7pm.
Ronaldsway Met Office says the Irish Sea can expect near gale-force winds later tonight.