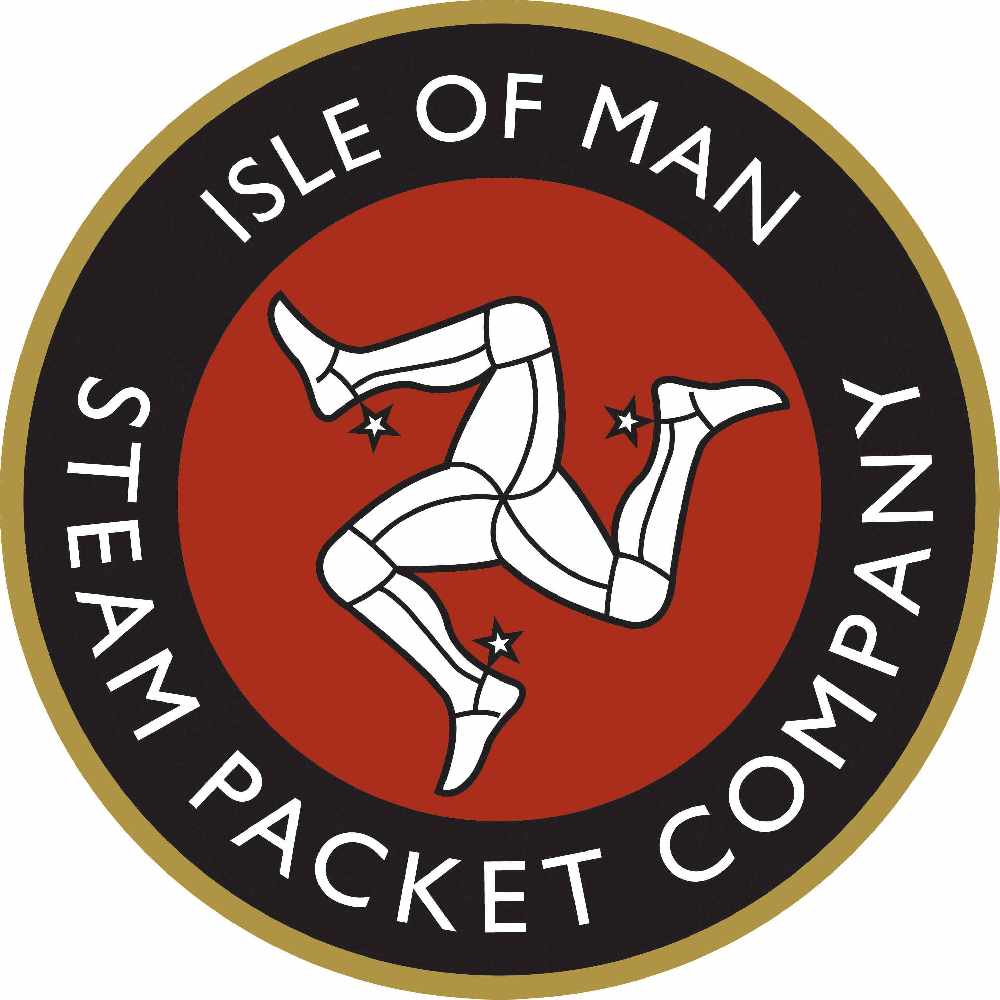 The Steam Packet has issued an update following the cancellation of next year's TT.
The news was announced yesterday, with the decision made due to the ongoing pandemic.
Those who've booked for the 2021 TT will be contacted, and offered a priority transfer for 2022.
However, people can also opt to receive a full refend - or alternatively, keep their booking as it is.
Customers will be asked to confirm their selection by Friday, January 8 next year.