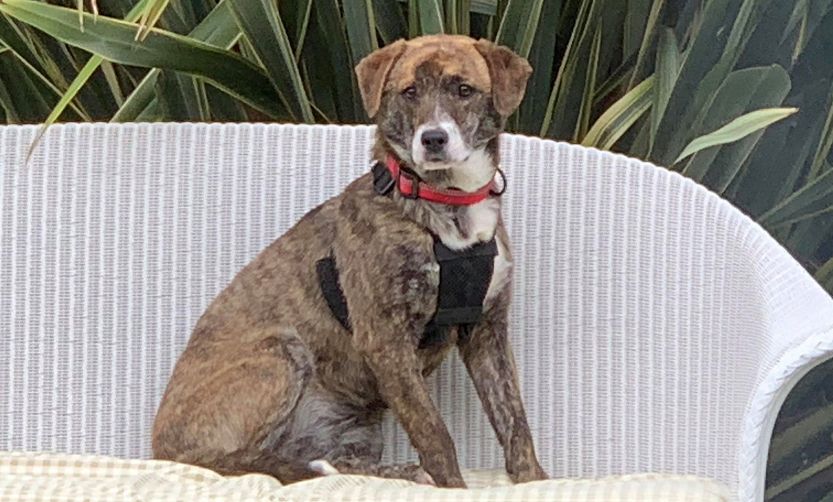 A pair of poorly pups are recovering at home, thanks to the Steam Packet Company and a local charity.
Aid Rescue Isle of Man, which helps people with vets' costs, went to Chester to pick up two dogs undergoing treatment.
The Steam Packet Company waived travel charges for the dogs, who are now both recovering.
Anita Williams from Aid Rescue has thanked the company for its generosity.