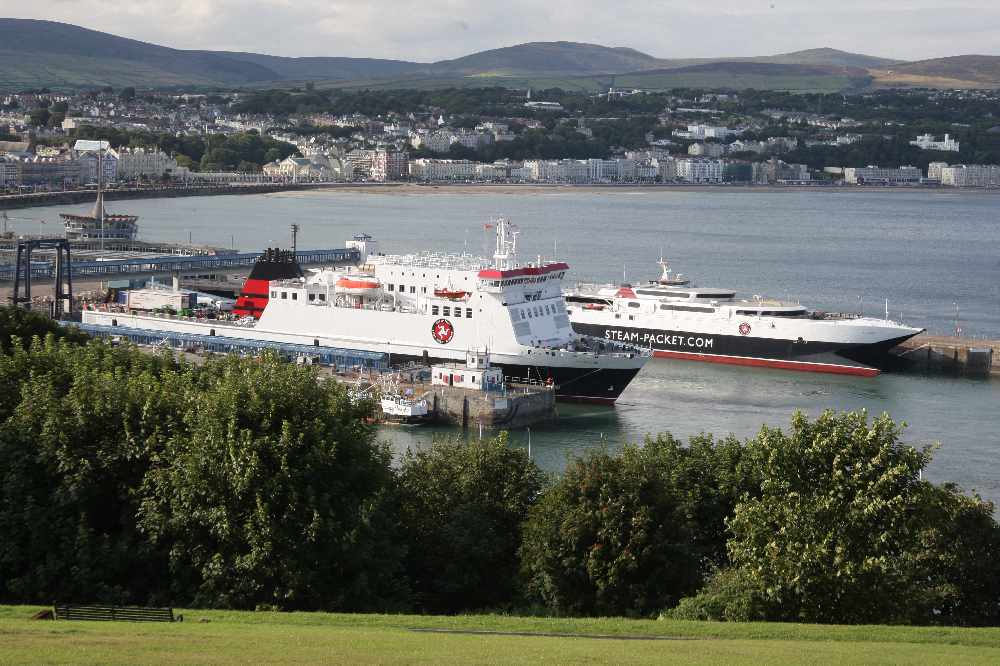 The ferry company was hard-hit during the pandemic.
The Isle of Man government said the Council of Ministers has agreed to support the Isle of Man Steam Packet Company to the tune of £5m.
The move comes after the ferry company reported losses of £10.5m in 2020.
Treasury Minister, Alf Cannan said the company maintained an "essential lifeline service" during the pandemic and has not claimed any previous government support.
He added: "The maintenance of these services has come at a cost to the company, above that which it may have incurred had it operated services on purely commercial grounds.
"To ensure that the company has sufficient working capital to meets its identified short-term needs and to protect this important Government asset the Council of Minister have agreed that, on this occasion, the most appropriate means of funding is through an additional equity investment of £5m".