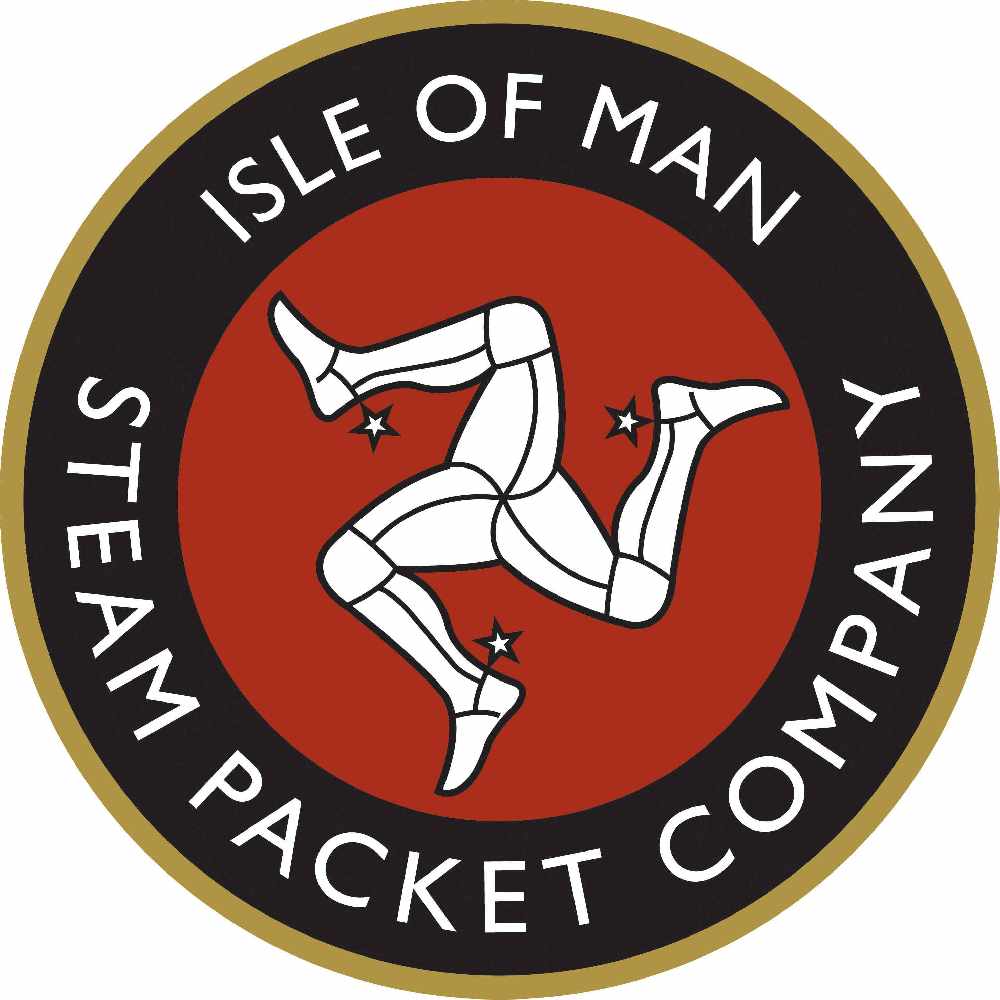 A senior crew member for the Steam Packet Company has been honoured for his work in developing the careers of young seafarers.
John Halsall was awarded the Merchant Navy Medal for Meritorious Service - which is given to those who go above and beyond their duties in the maritime industry.
He has called it a 'tremendous honour' and has committed more than 22 years of service for the organisation.
Steam Packet Chief Executive, Mark Woodward, added it is 'richly deserved' and Mr Halsall plays an invaluable role for them.