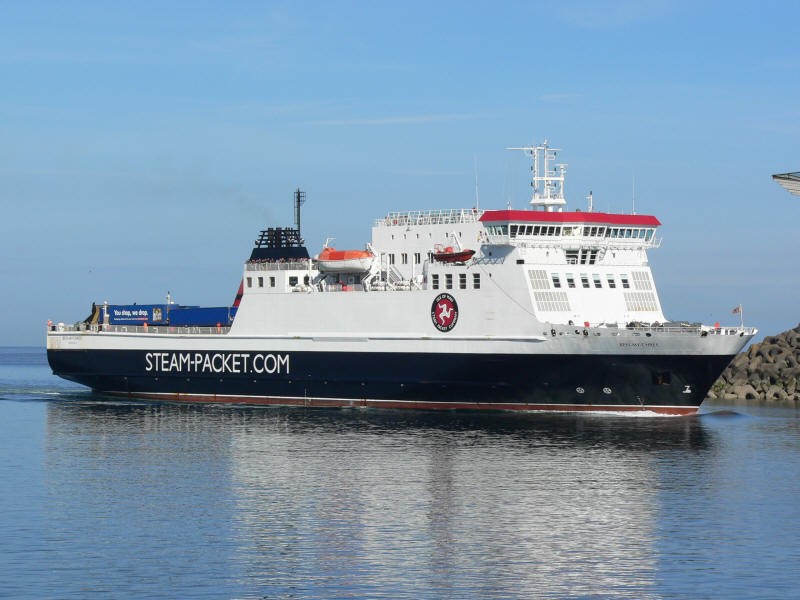 There are further changes to sailings to and from Heysham today.
This morning's 8.45am Ben-my-Chree crossing will leave half an hour earlier at 8.15am, with its return now setting off 30 minutes later at 2.45pm.
The Steam Packet Company announced the alterations last week, which it says have been caused by increased silting around the Lancashire Port.
Further timetable changes are expected for tomorrow and Wednesday, full information is available on the Steam Packet Company Facebook page.