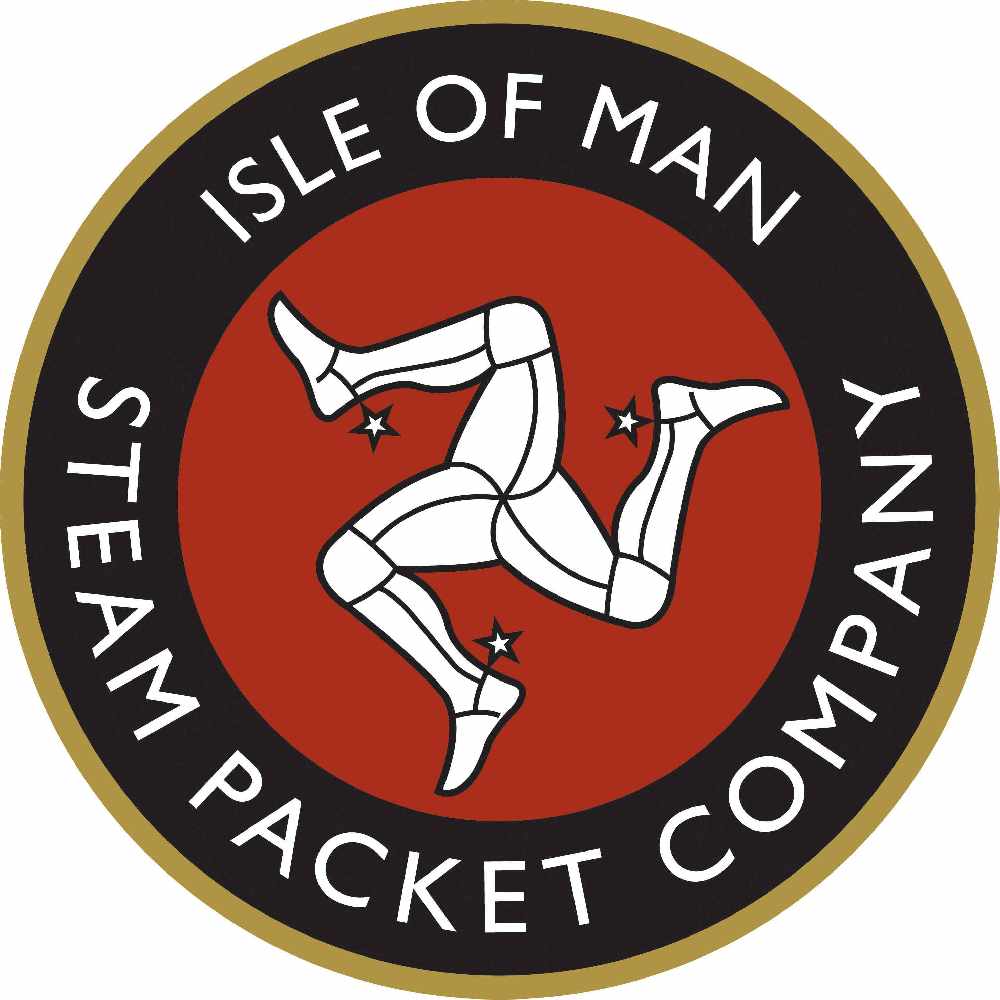 The Chairman of the Steam Packet Company will step down next year.
Robert Quayle has worked for the company for more than two decades.
He was appointed Chair in 2008 and will retire next spring - on March, 31 2020.
He said it's been a 'privilege to serve the company'.
Chief Executive Mark Woodward said Mr Quayle had played a much-valued role in the proud history of the Isle of Man Steam Packet Company.