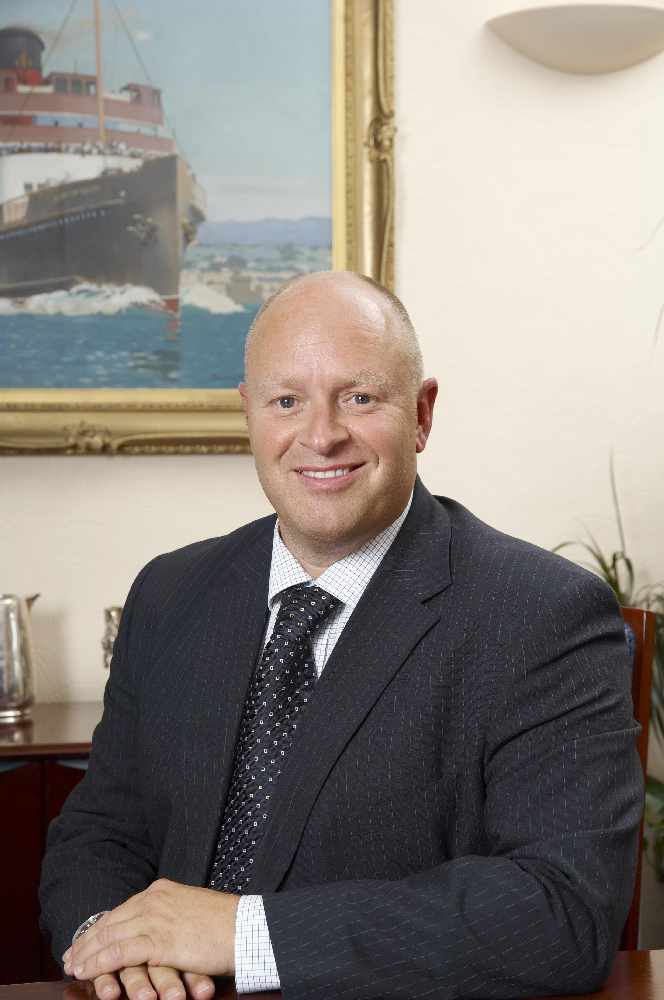 The Chief Executive of the Steam Packet Company will leave his role later this year.
It's been announced Mark Woodward, along with Commercial Director, John Watt, will be stepping down from their posts in July.
Both have collectively notched up 58 years at the organisation overseeing numerous changes including the acquisition of the company by the government and the programme to build a new vessel to replace the Ben-my-Chree in 2023.
Steam Packet Chairman, Lars Ugland, says: "I'd like to place on record our gratitude for both Mark and John's long service and acknowledge the fine contribution they have made.
"Under Mark's leadership, the Company has made great strides to provide what is best for our Island, stabilising the long-term future of sea services for the Isle of Man and its people.
"Likewise, John's diligent and efficient manner has served us well and he too will be greatly missed, both on a personal level as well as for his contribution to the Company's success."