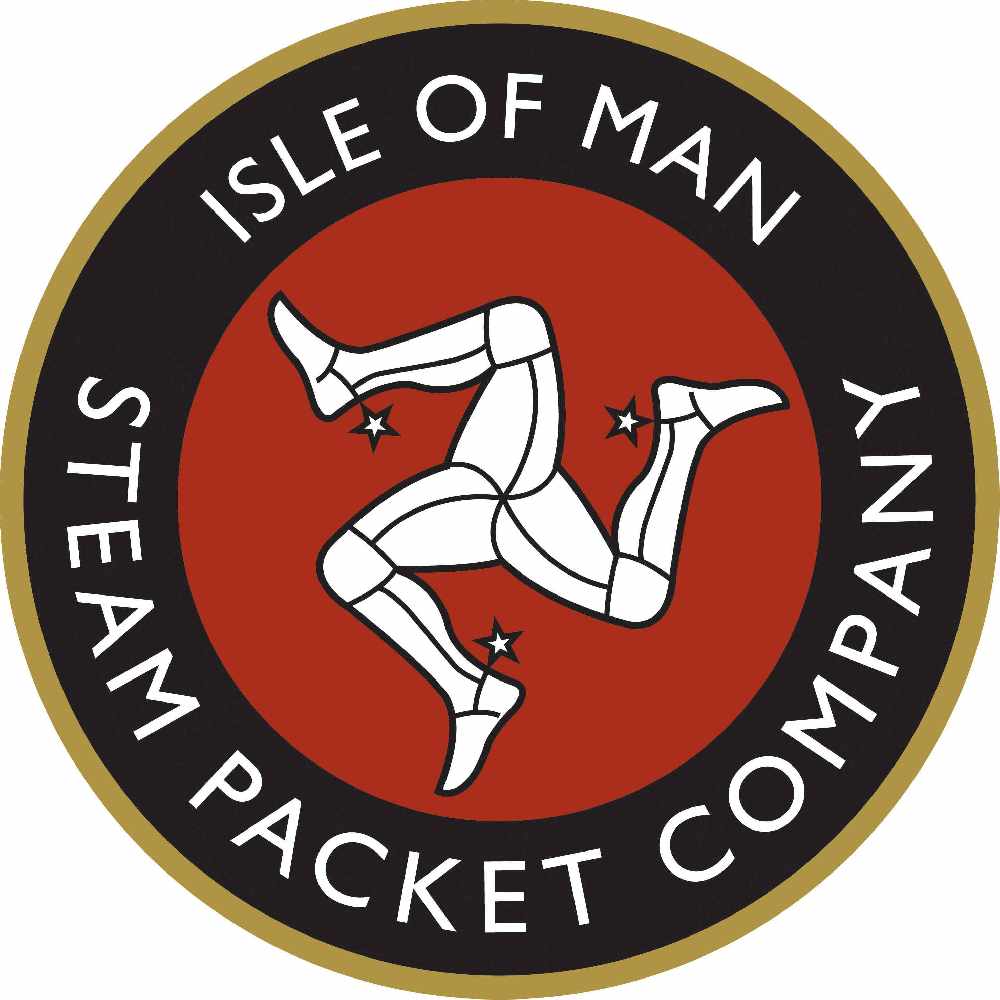 The Steam Packet Company have addressed issues that they say have led to a negative impact on turnaround times.
They say the end of the Manx Grand Prix, weather disruptions and extreme Spring Tides have all played their part in disrupting services and creating a backlog of freight and passenger traffic in the process.
They've apologised to customers for any inconvenince and thanked them for their understanding as they work through this busy period.