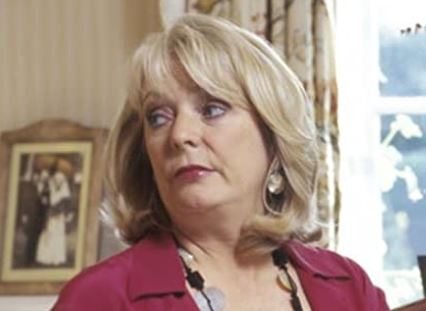 A UK actress says the Isle of Man is her favourite place to relax.
Alison Steadman, of Gavin and Stacey fame, is about to star in two new flagship dramas called 23 Walks and Life.
The 74 year old gave an interview to the Guardian newspaper about the two shows as well as her 50-year acting career.
In it, she says as a keen birdwatcher, the Island's her favourite place - adding "I hate beaches where all you see is people sunbathing and 1,000 umbrellas."