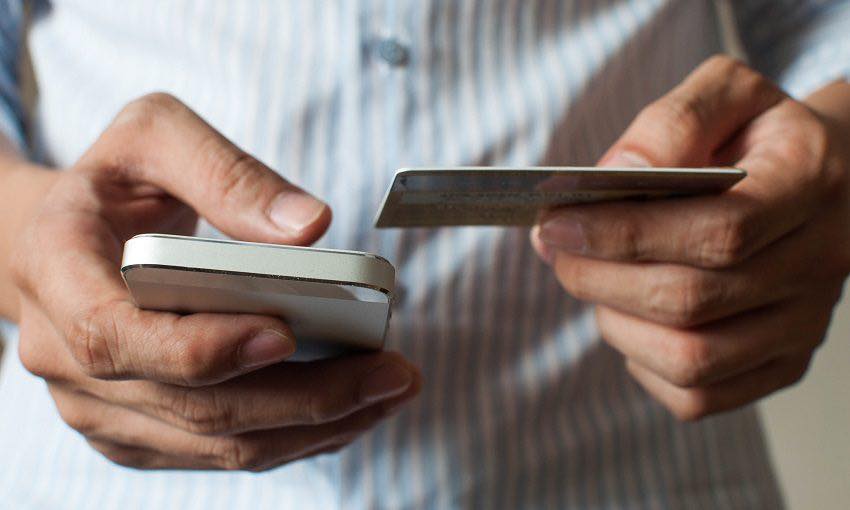 Don't fall victim to scams when shopping online this Black Friday and Cyber Monday.
That's the warning from the Island's Police force and Office of Cyber Security and Information Assurance (OCSIA) who say con artists try to take advantage of the internet spending sprees each year.
Which UK reported those most affected by scams last year were 18 to 34 year-olds, with the average money loss of £661 per victim.
As a result, Manx officials have released a list of the most common types of scams to look out for and advice on how to avoid being caught out which is available on our website.
Meanwhile, authorities add if you think you may have been scammed to contact your bank immediately - any suspected fraudulent activity can also be reported to the OCSIA at www.gov.im/ocsia.
**
- PayPal and Apple Pay scams - As we increase our use of payment services for online purchases during this festive period, fraudsters try trick unsuspecting victims into thinking there is an issue with payment or their account. Check email addresses carefully to ensure the email is coming from a legitimate source or contact the organisation directly if in doubt.
- Postal service delivery failure or additional charge scams - Many of us will be sending and receiving parcels over the next few weeks. Fraudsters take advantage of this by sending scam emails purporting to be from postal services such as the Royal Mail, FedEx and DPD. If in doubt about an email, contact the organisation directly using known contact details.
- Fake social media advertisements - Many of us may be drawn in by great looking deals on adverts displayed on social media, but these paid promotions are not always legitimate. Do some research about a company before purchasing products from them.
Fake charities - Many of us take the time to give to charities during the Christmas period but some of these charities may actually be fraudulent. Ensure you are donating using the legitimate official website or social media account.