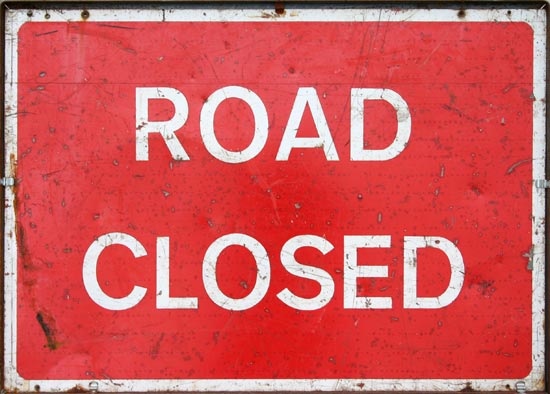 TT Race organisers have issued a direct warning to spectators not to enter closed roads.
It comes following two people being arrested for two separate incidents yesterday.
Police are warning people not to cross or enter closed roads, and say routes remain shut regardless of if there are delays to racing or not.
Authorities are reminding the public those who do so could face a hefty fine of up to £1,500, face being banned from the Island for up to five years or even go to jail.