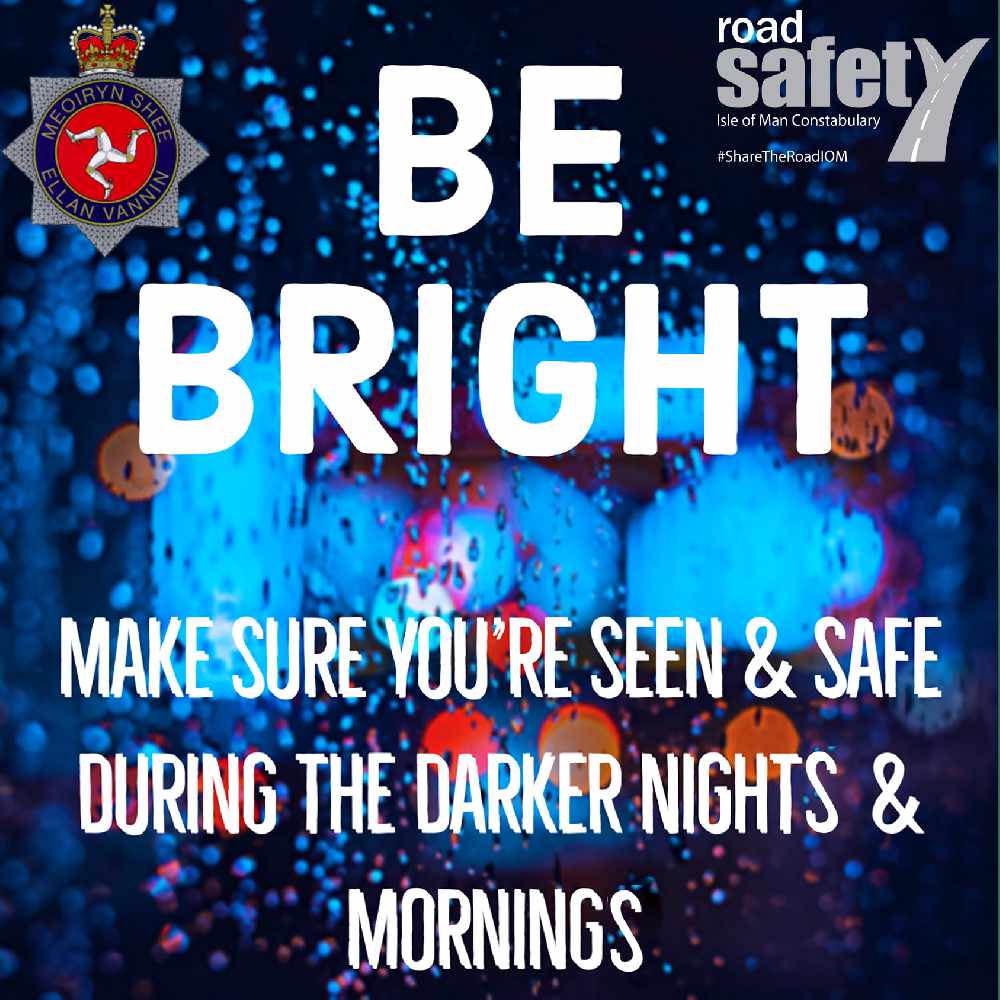 Anyone out on foot or bicycle is being advised to don brighter clothing in the evenings.
The constabulary says, with Autumn approaching, light will start to fade quicker and the nights becoming longer in the months to come.
As a result, officers are encouraging anyone walking, cycling or running to consider putting on brighter colours to make sure they're seen and safe.
Authorities have taken to social media to issue the message to residents.