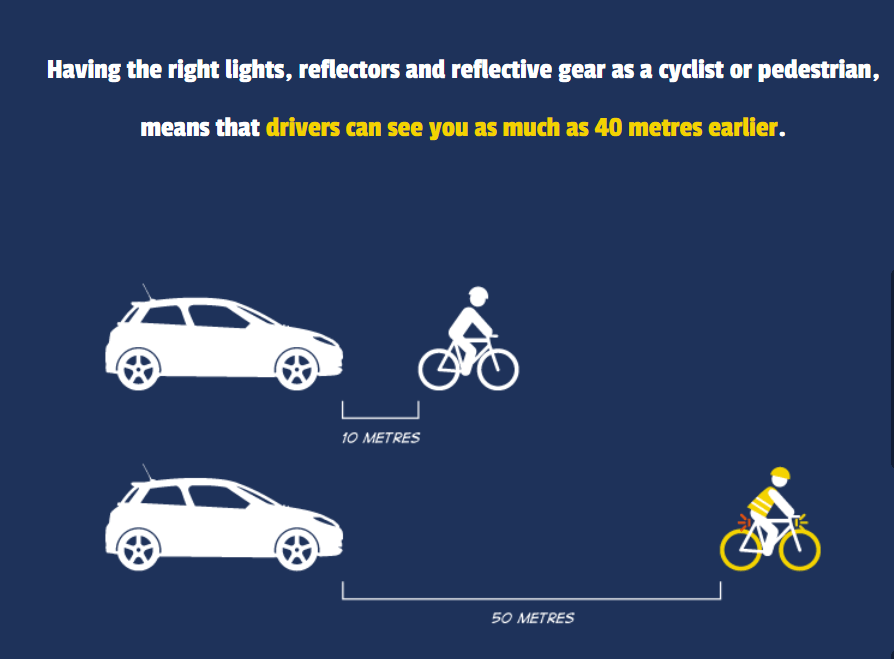 Police are asking parents and children to stay visible during darker mornings as youngsters return to school.
The constabularys Early Action Team took to social media this week to issue advice for those cycling or walking to school during the winter months.
Officers say high visibiltiy jackets or reflective tape or marking on the likes of school bags will make people more visible to approaching motorists.
They've added small steps such as these can make a 'significant difference'.