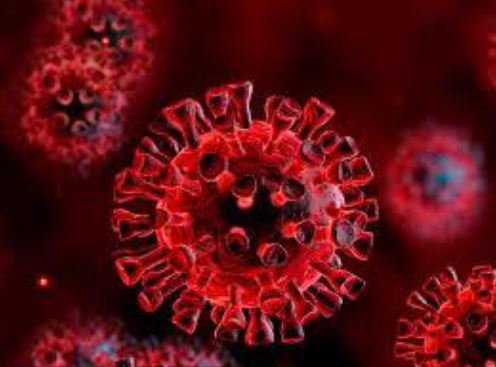 Public Health's weekly surveillance report shows there has been one more death on the Island related to Covid-19. 
The report shows the total number of death certificates that have a mention of coronavirus is now at 49.
The numbers shown are from the begininnig of the pandemic up to Sunday September 12.