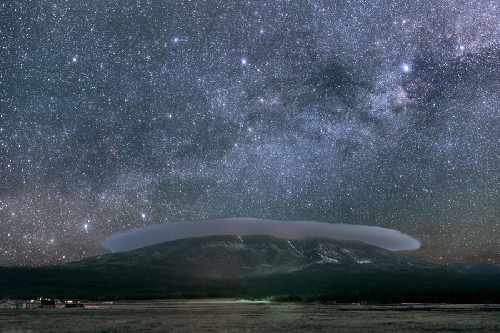 The Island's 'dark skies' have helped increase visitor spend by over five per cent.
Tourists are increasingly attracted to the Island for some of the best stargazing sites in the UK.
The pastime has rose to prominence over the past year thanks to a BBC primetime live TV programme.
The Department of Economic Development is now looking to build on this success and is appealing to the public to nominate further dark sky discovery sites.
The best places are those free from light pollution with good public access.
The department aims to suggest 15 new locations to get official approval.