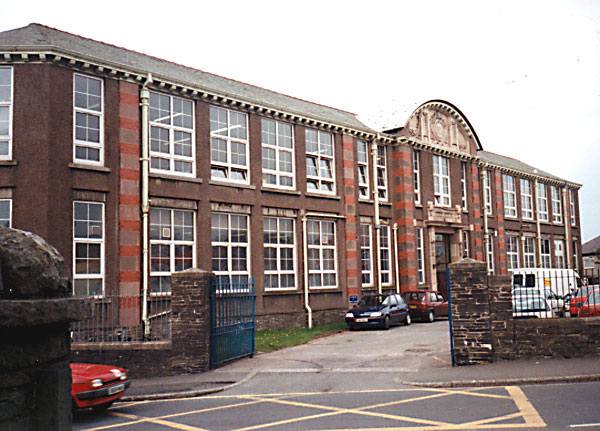 Changes to School Day Means Buses Will be Picking up and Dropping Off Earlier
As the Summer holidays draw to a close a reminder has gone to parents of kids at St Ninians of a change in bus times.
It's come about as a result to a change in the School day at the Douglas school.

It was identified by Bus Vannin that major savings could be made in redeploying buses, which would have required the school day to start and finish slightly earlier.
The school agreed to the change after consulting with parents.
The change will see School start at 8.40am now, and finish 15 minutes earlier at 3.15pm.
To view the exact changes to the bus times visit the school website www.sch.im/snhs.