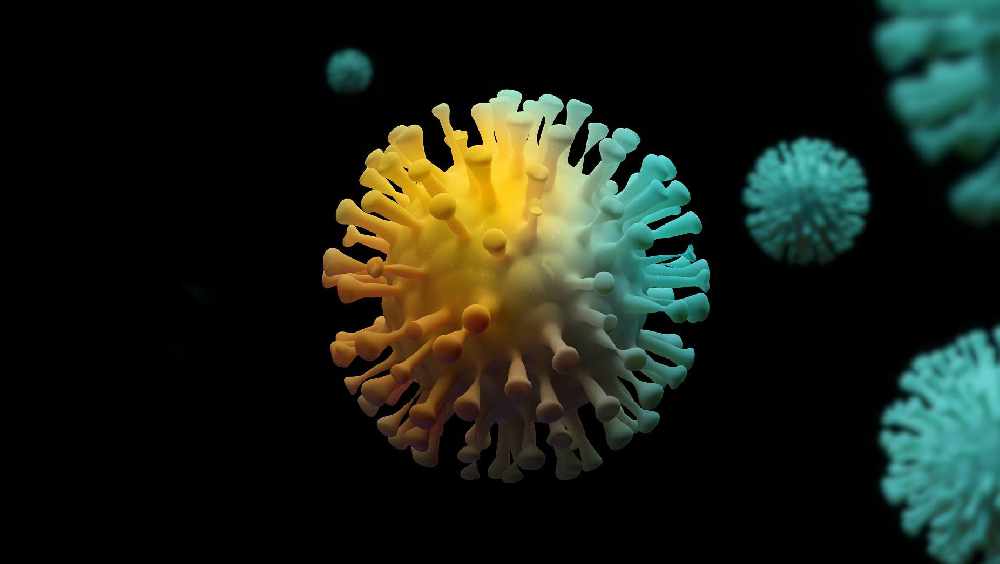 Over 90 tests taken in relation to the positive case at St Mary's Primary School have come back negative.
The Chief Minister confirmed the news in today's coronavirus press briefing.
However he did add close contacts will still need to self isolate.
Dr Ewart commented says further tests will be undertaken to confirm whether they are positive or negative.