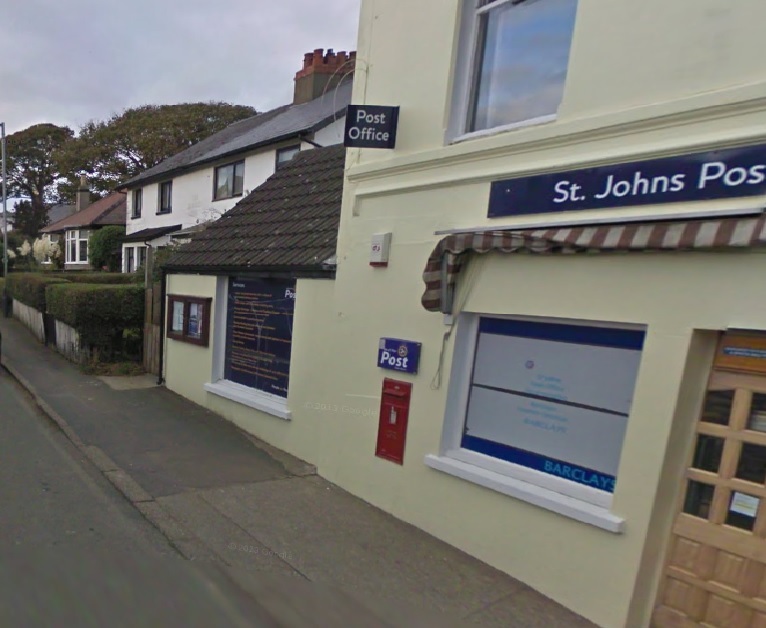 One of the Island's Post Offices set to close next month will now stay open until the end of the year.
It comes following an announcement that the sub postmaster of St John's branch would step down on August 7 - and ultimately result in the end of postal services in the village.
However, the Island's Post Office now says it won't close until December 31.