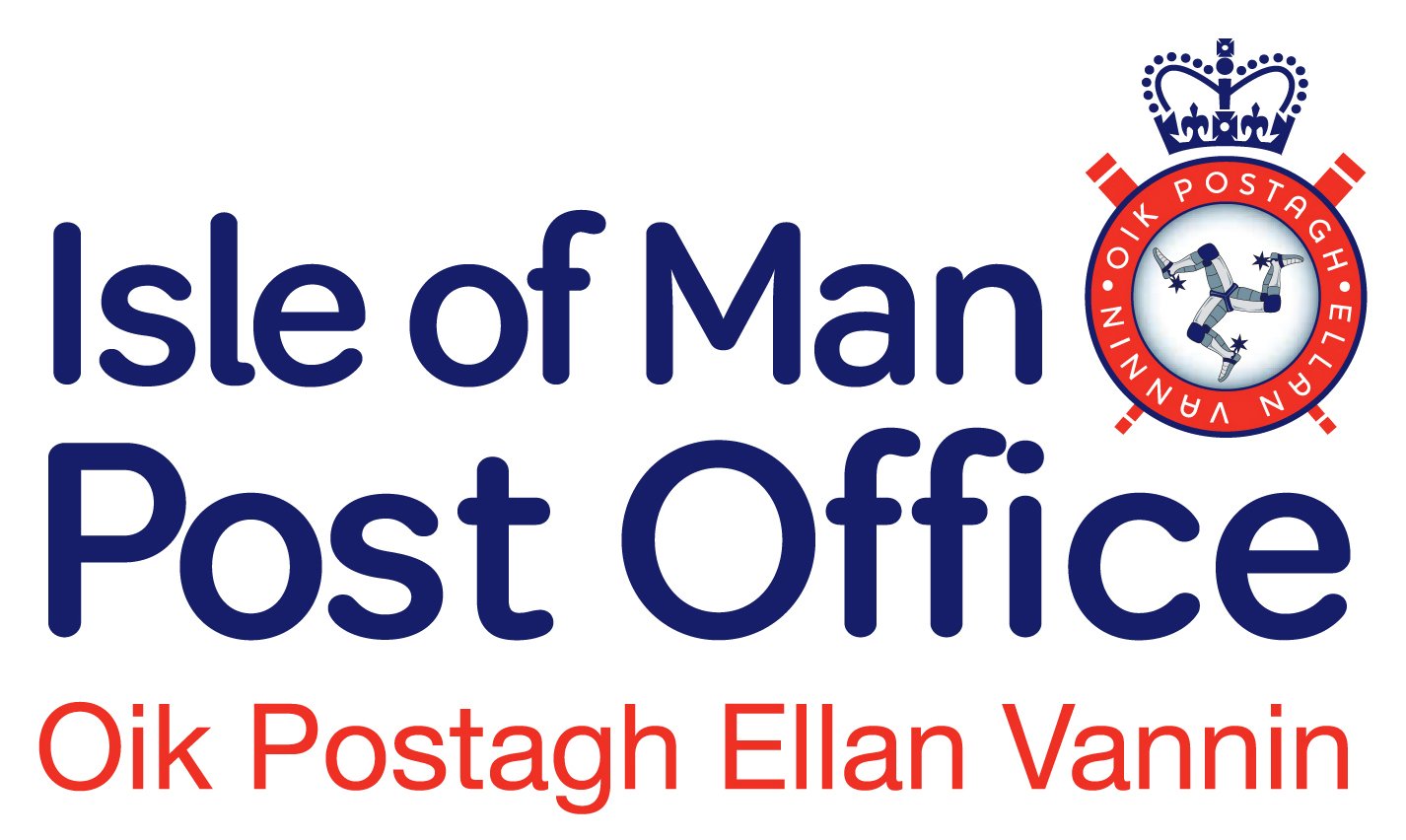 The post office counter in St Johns will close later this summer.
The service based on Station Road is set to cease trading on August 7 with sub postmaster Rob Knighton set to resign.
Mr Knighton says the counter is no longer financially viable with falling footfall through the door but is thanking customers for their support over the years.
The resignation comes whilst Isle of Man Post Office is currently preparing it's five-year strategy.