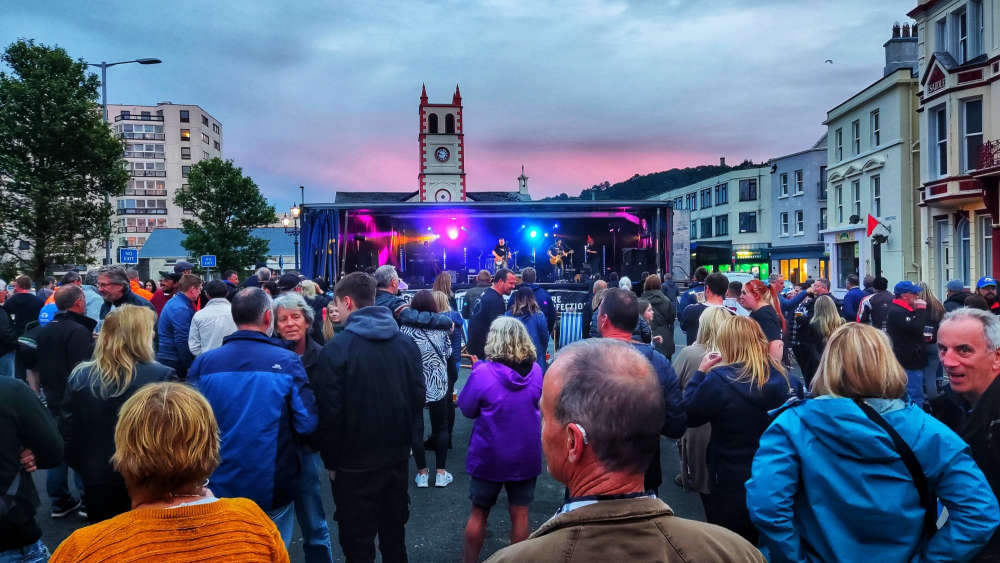 Ramsey's Sprintfest has been confirmed to return for TT next year.
The town's commissioners voted to hold the event again in June in Market Place.
It sees live music performances in the area for a few nights over the racing week to provide entertainment in the north of the Island.
The decision comes following a survey where residents and affected businesses had their say on whether Sprintfest should return.