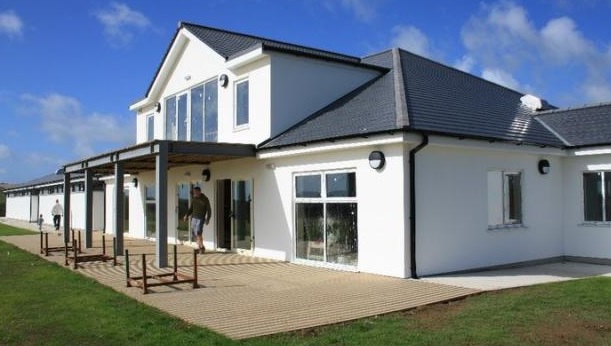 The Department of Health and Social Care says it charges just £4 per year to rent out sports land at Ballafletcher.
The figures have been given in response to a freedom of information request asking how much the land's lease cost.
The DHSC says the land next-door to Noble's Hospital is rented to the Ballafletcher Sports Council.
And it adds leasing the land to the organisation is to support its policy of promoting and supporting sport on the Island.