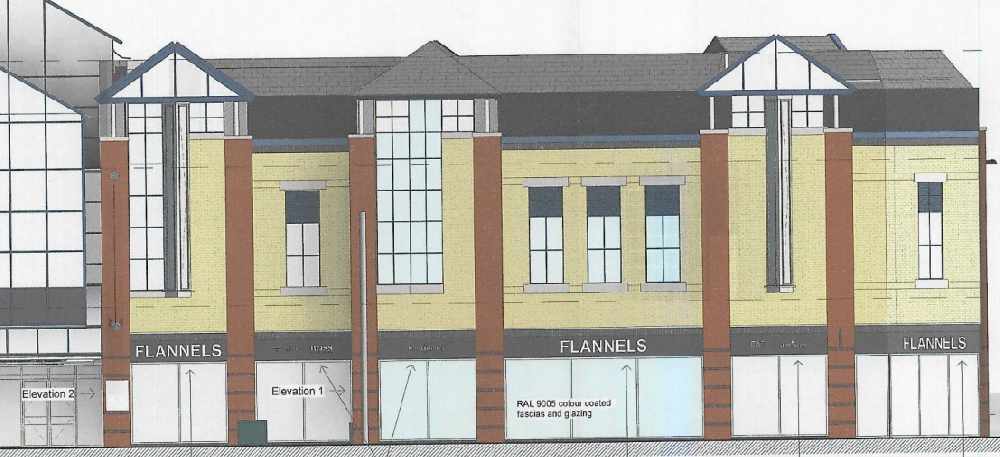 Sports Direct has revealed some of its plans for the Strand Centre in Douglas.
In a planning application, the company has asked permission for signs outside the centre for its luxury designer clothes chain Flannels.
The store will take up the ground floor units previously occupied by the Manx Electricity Authority and the Cell Co mobile phone shop.
The Nottinghamshire company is currently carrying out work on the centre after buying it last summer.