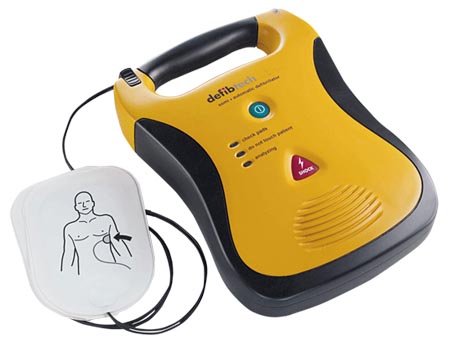 Sports clubs around the Island are being urged to ensure that they know how to use a defibrillator.
130 of the machines have been distributed to schools and clubs across the Island by Craig's Heartstrong Foundation.
Chairman Paul Healey says lives can only be saved if people know how to react in an emergency:
The appeal follows the death of two sports stars from heart problems in the last two weeks - a 24-year-old Belgian footballer and a 29-year-old Welsh rugby player.
The training is totally free thanks to a £10,000 donation from the foundation - Paul says the more people who are trained the better: