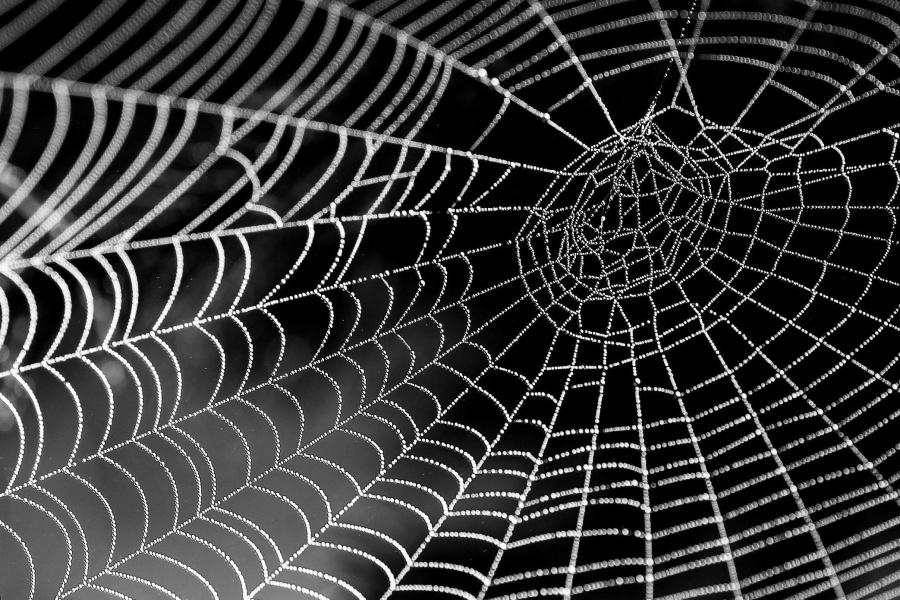 An event in the south of the Island later this month will see volunteers searching for eight-legged wildlife.
The Wildlife Counts project is asking people to come along and hunt for spiders in the Ballachurry wetland near Port Erin.
The event takes place on August 18 from 2pm to 4pm and aims to help people identify the various species living on the Isle of Man.
Organisers say it's not suitable for young children.