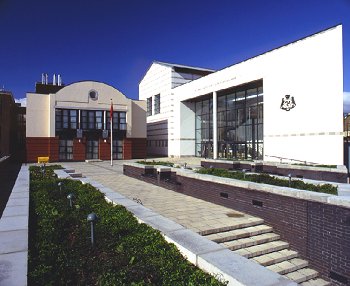 A BMW driver caught speeding in Douglas was given the chance to explain his actions by magistrates and accused police dog handlers of having sex at Douglas Sea Terminal.
33 year old Kevin Joseph Kinrade of Close Moore in Douglas admitted doing 44mph in a 30 zone on Quarterbridge Road on May 19 via a coroners admission before magistrates at Douglas Courthouse.
In his admission, he said police spent too much time catching motorists who break the law and not enough finding drug dealers - adding his claim about officers at the Sea Terminal.
Magistrates fined him £140, ordered him to pay costs of £50 and put three penalty points on his licence.