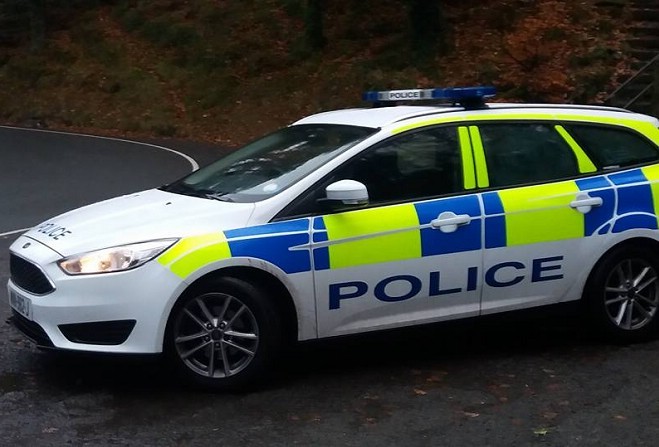 Concerns about speeding through a village in the North of the Island has prompted a message from Police.
The constabulary says it's received numerous complaints of vehicles going too fast near Dhoon School in Glen Mona.
As a result, officers are reminding motorists in the area to watch their speed particularly during school drop-off and pick-up times.
They've taken to social media to issue the message.