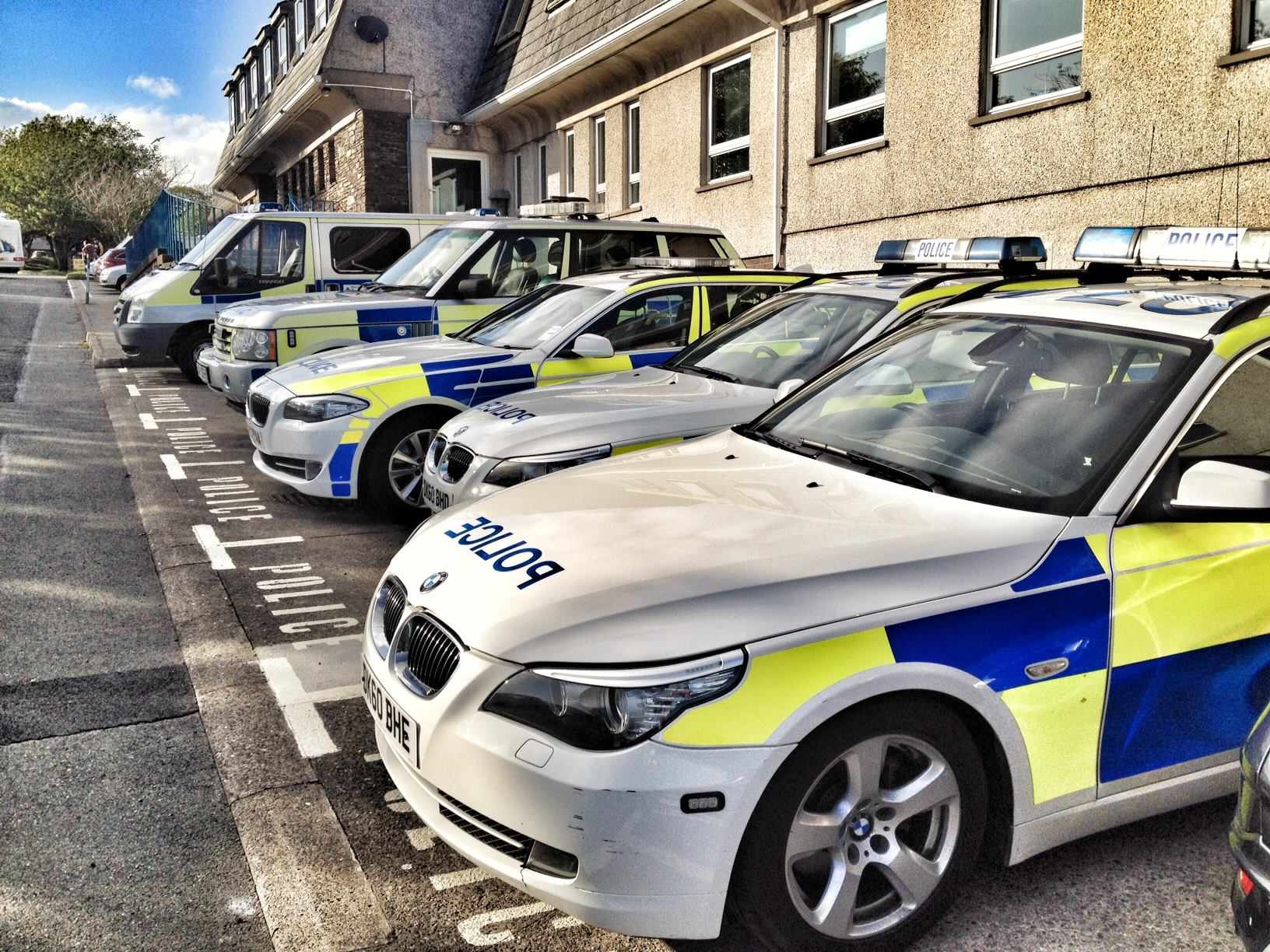 Ramping up the fines for motoring offences could help improve the safety of the Island's roads. 
That's the view of the Department of Infrastructure which is looking at modernising road traffic laws.
If approved drivers who are caught speeding could be forced to cough up £3,000 - that's up £2,000 from the current penalty.
The maximum fine for speeding through certain areas is also set to rise - something Minister Phil Gawne says is of 'paramount importance':