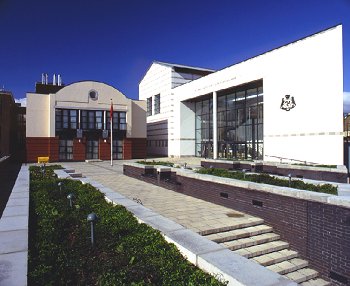 An R-plate driver caught speeding will have to keep his plates on for an extra six months.
17 year old Thomas Matthews of Laurel Avenue in Onchan admitted the offence via a coroner's admission before magistrates at Douglas Courthouse.
Prosecutor Hazel Carroon said Matthews was caught doing 44 in a 30 zone on Douglas Road in Castletown on March 18, just seven months after he'd passed his test.
Magistrates fined him £240, ordered him to pay costs of £50, put five points on his licence and extended his R-plate period for another six months.