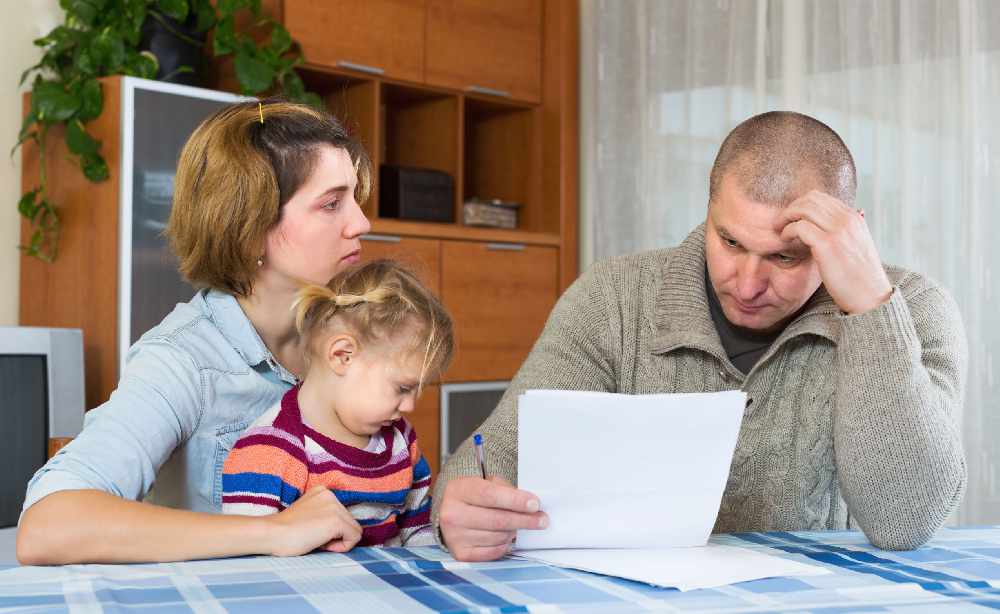 Anyone facing financial difficulties during the lockdown will still have access to a confidential advice service.
Government says the Debt Counselling Service, run by the Office of Fair Trading (OFT), gives anyone who's facing money worries the chance to speak to a specialist debt counsellor.
Chair of the OFT, Martyn Perkins MHK, says: "With people perhaps having overspent over the Christmas and New Year period and the likelihood of higher heating bills arising from the winter lockdown, it is imperative that we maintain this important service."
Anyone wanting to get in touch with the service can do so by calling 686 500, e-mailing debt@gov.im or visiting going online by visiting the link which is available here.