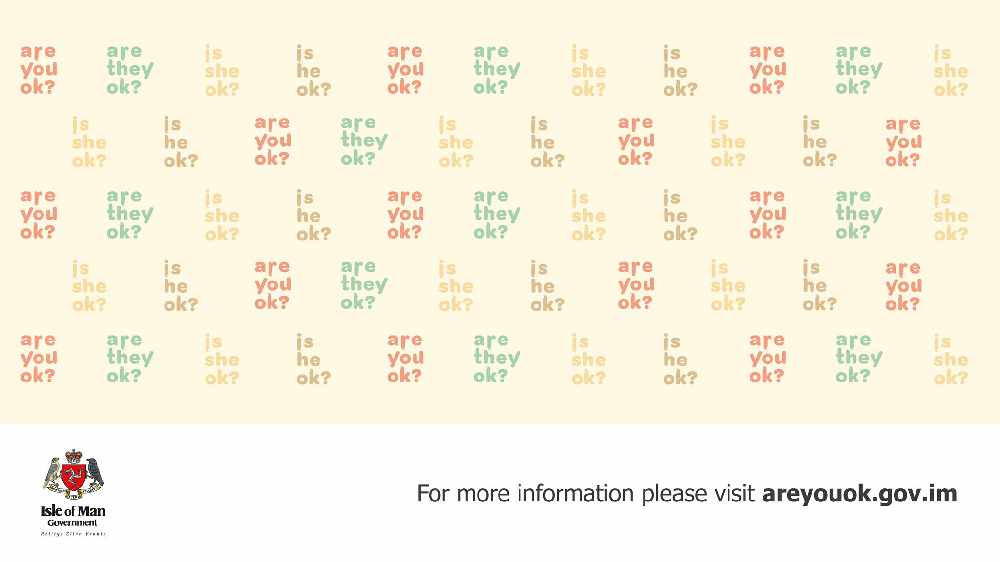 A special event to raise awareness of the effects of Post-Traumatic Stress Disorder (PTSD) will be held this weekend.
The government is hosting the event this Saturday, October 10, which will coincide with World Mental Health Day.
Aiming to provide greater insight and understanding around the matter, there will be guest speakers from the likes of frontline service staff, firefighters, therapists and veterans to talk about their own experiences.
Organiser, Jackie France, says: "We aim to raise awareness and help to remove stigma that is perhaps associated with experiencing a mental health disorder.
"Through a series of talks and presentations we will highlight that PTSD can sometimes relate to the trauma that people face every day in their chosen line of work.
"Sometimes rescuers need to be rescued themselves so we encourage families of frontline staff and veterans especially to come along."
It'll take place at Keyll Darree in Strang near Noble's Hospital from 10am on the day - to book a space to attend you can get in touch with the Community Wellbeing Service on 642 540.