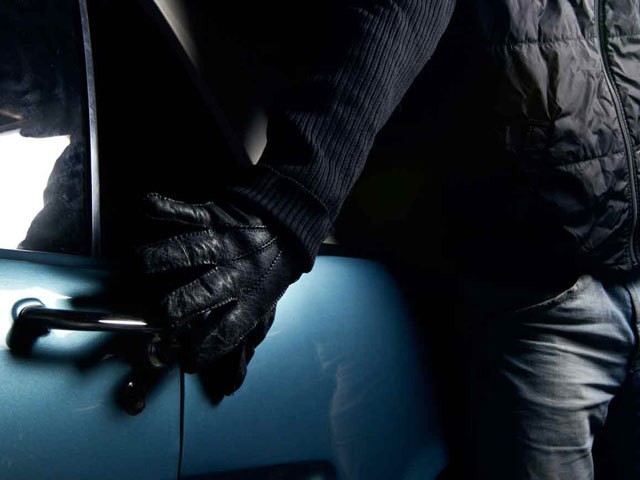 Police are asking people to secure their vehicles and valuables after dealing with a number of recent incidents.
On social media they say they have investigated a number of cases where vehicles have been left unlocked with keys inside or nearby.
Officers also advise to remove all valuable items from cars before leaving them.
They added that they are 'actively dealing' with a number of suspected offenders.