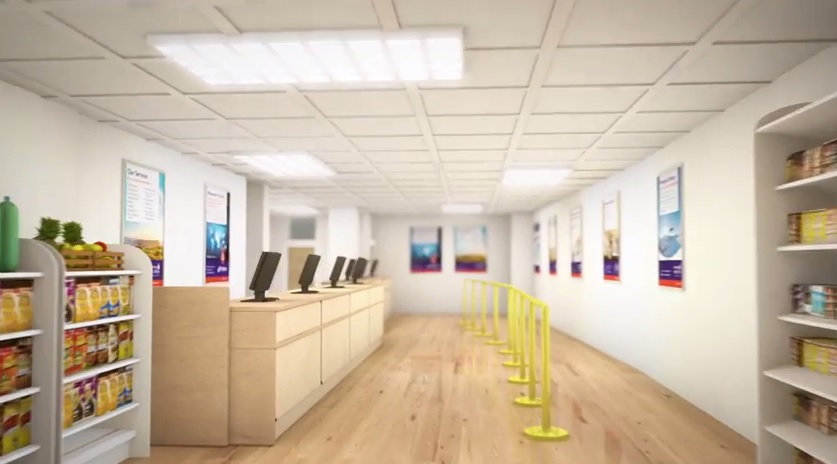 How the Douglas SPAR will look
Mannin Retail has moved to allay public concern over the news it is taking over two of the Island's biggest post offices.
It was revealed this week that the loss making Douglas and Ramsey branches will close early next year.
The SPAR stores in the towns will take them on as sub-post offices expecting to be fully operational by April.
Managing director Peter Whittaker says he understands and appreciates concerns but is confident that service levels won't drop: