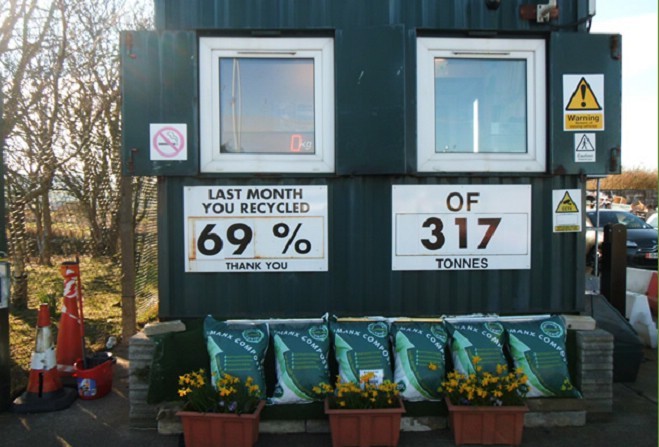 Another one of the Island's amenity sites is welcoming residents back again from today.
The Southern Recycling Centre opens at 10am this morning, but is only accepting household burnable and green waste, including carbdoard - this rule also applies to commercial users.
Officials there are advising people to keep using bring banks for glass, bottles and paper for the timebeing.
Meanwhile, people will have maximum stay of 10 minutes, only one person is allowed out of a vehicle, face coverings must be worn and social distancing must be observed.