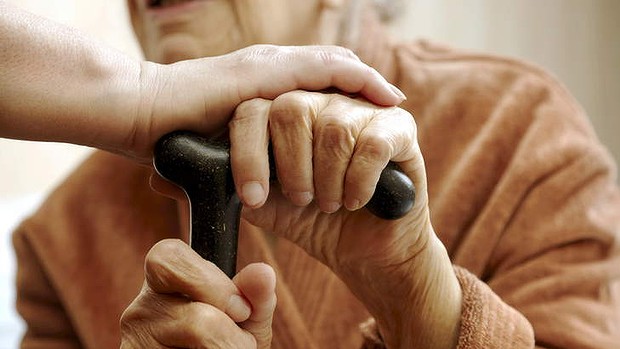 A local charity is looking for more volunteers.
'Southern Befrienders' has provided companionship to the elderly in the south of the Island for more than 15 years.
It's now on the lookout for people to provide regular companionship to older, vulnerable and isolated people.
It currently has only around 120 volunteers supporting nearly 200 people.
In a post on social media, the charity says when volunteering you might visit someone's home every week for an hour or two for a chat and a cuppa, go out for a walk or shopping together, or even to the pub!
Anyone interested in volunteering is urged to phone 833025, email southernbefrienders@manx.net.