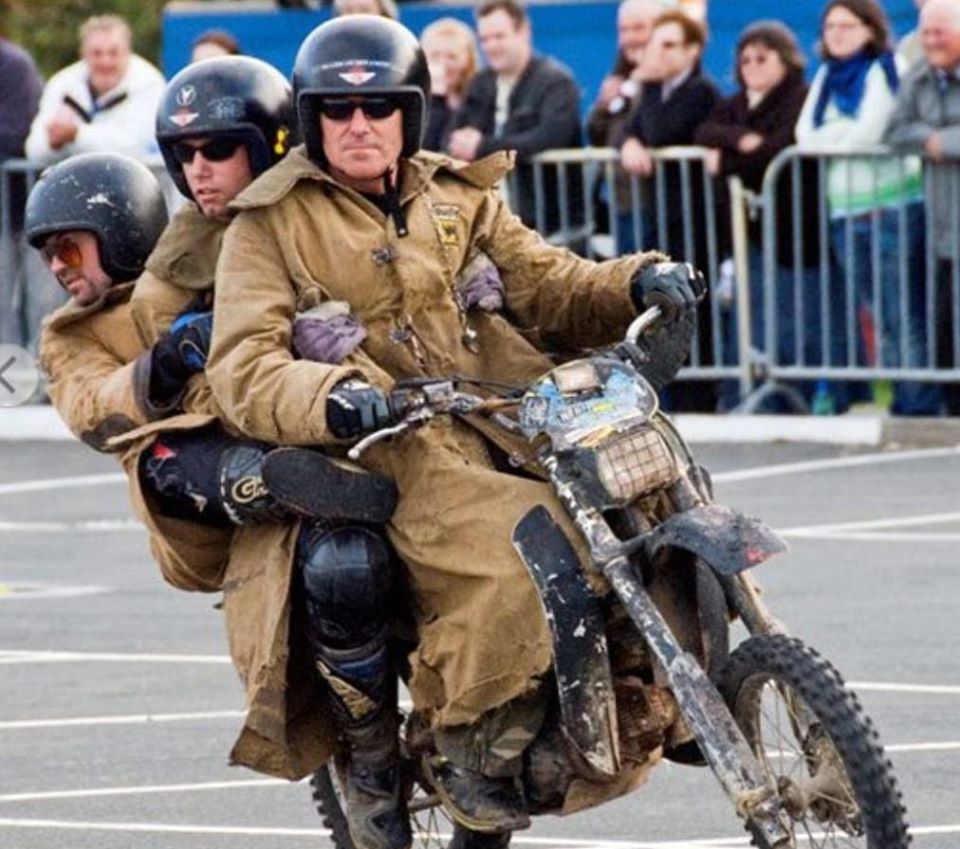 A one-day motor show is being planned in the South of the Island later this year.
Southern 100 Racing is planning to hold a motorshow on Saturday, July 10, between 10am and 4pm at what would normally be the race paddock.
It comes after the Southern 100 races were called off earlier this month due to the ongoing uncertainty around Covid-19.
Organiers say the motorshow will be headlined by the world-famous Purple Helmets, and will also include the Junior Trials Team.
Officials add, however, the event will be run under any Covid-19 restrictions in place at the time and may be postponed or cancelled depending on circumstances.