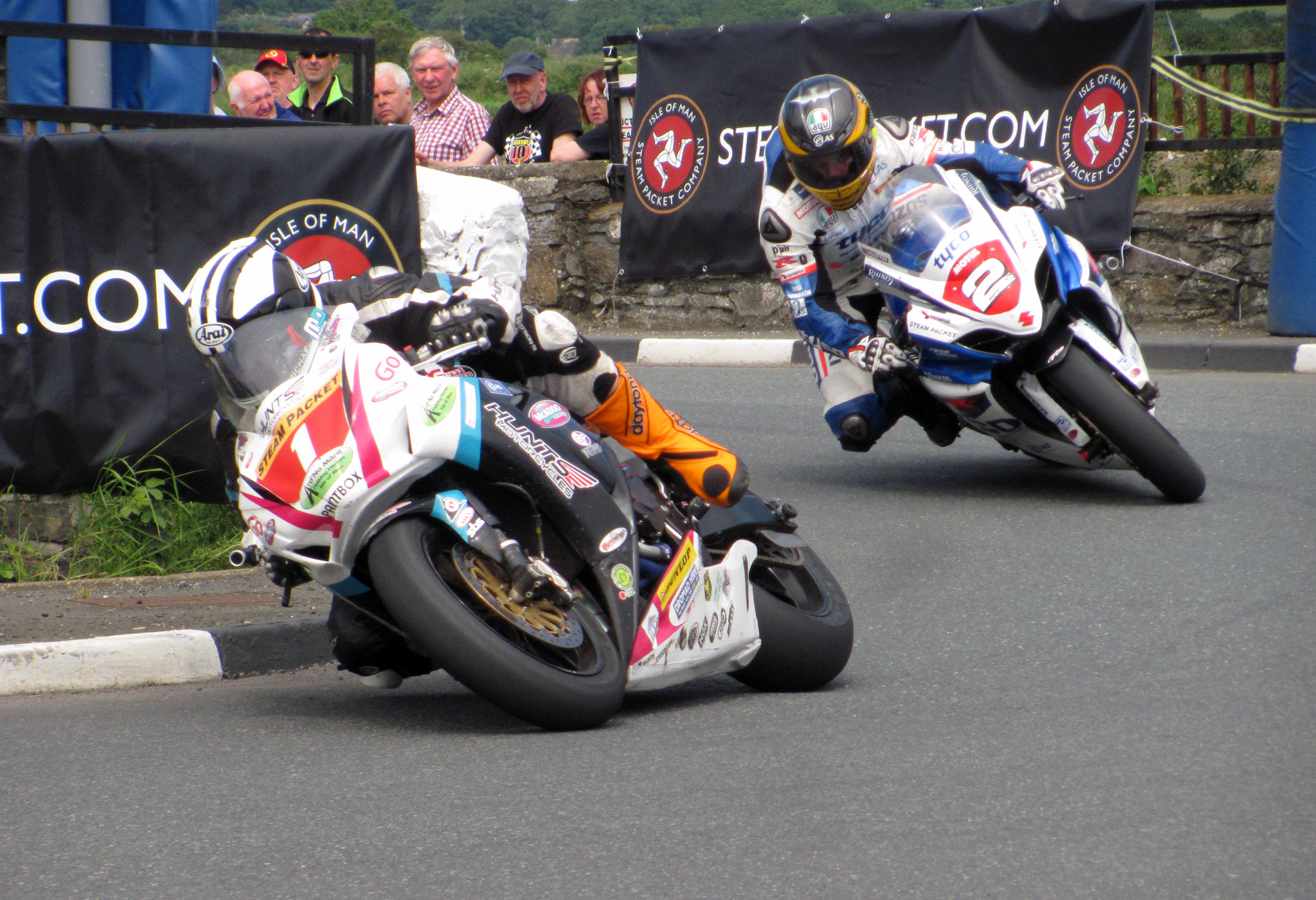 The Southern 100 Races get underway today with a host of riders challenging for podium positions.
The event is in its 59th year - over that time, a number of rising stars have cut their teeth around the 4.25 mile Billown Course; going on to become British and World Champions.
According to organisers, the riders to watch include Dean Harrison, Jamie Hamilton and James Cowton as well as Manxman Dan Kneen.
Ramsey Rocket Connor Cummins and Ballymoney man Michael Dunlop, will also be back challenging for more podium positions after a successful TT campaign.
Roads around the course are due to close between 6.05pm and 9.40pm.