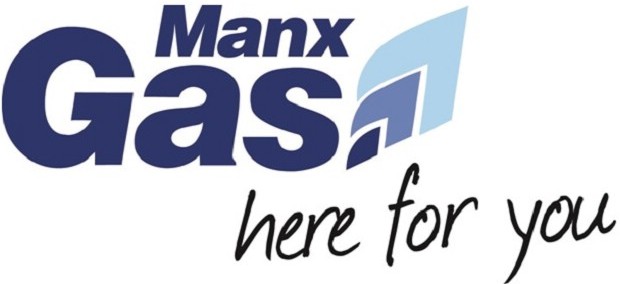 Manx Gas carried out a mains renewal project in Janets Corner earlier today, when supplies to around 60 properties in the area were interrupted.
However, supplies have now been restored and an investigation will be carried out over the next few days to find out the reason behind the incident.
Although no customers or members of the public were exposed to any danger, as a precaution Manx Gas engineers will remain on site within the area of Janets Corner.
If you have any concerns you can contact Manx Gas.