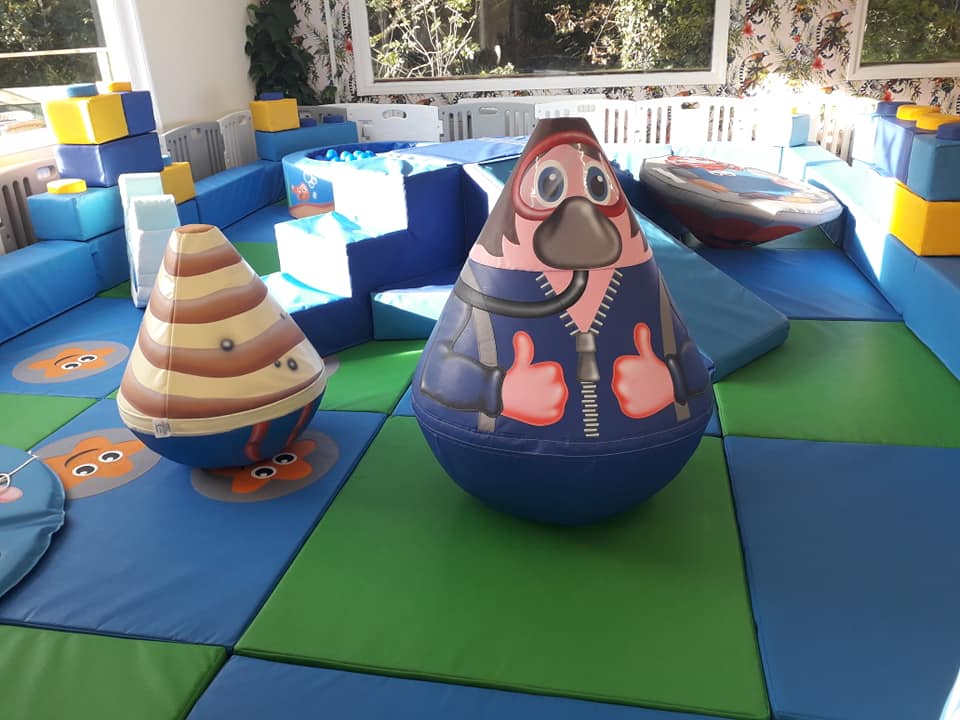 A new soft play area has been opened at Curraghs Wildlife Park.
It's been put in at The Mangrove Cafe at the popular attraction for babies and toddlers to enjoy whilst visiting.
Meanwhile, the park adds it's open seven days a week until Monday, November 2 - after that, it will welcome people four days a week for the winter.
They will also open their doors seven days a week during the Christmas and February half-term holidays, except for on Christmas Day, Boxing Day and New Year's Day.