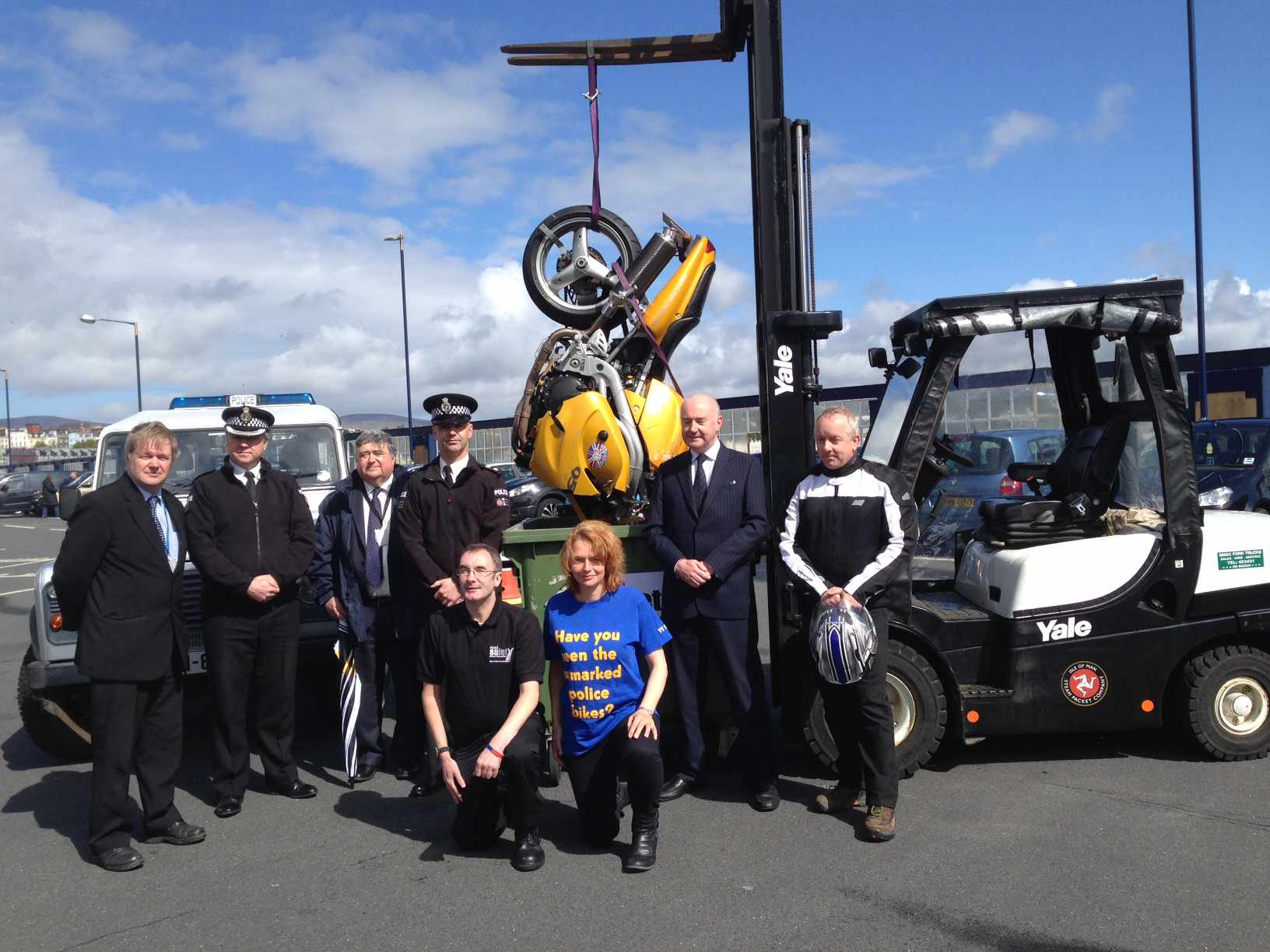 This year's TT road safety campaign sees social media take centre stage in helping deliver essential messages.
That was road safety manager Gordon Edwards - who says police will look to encourage two-way communications as it gives out warning messages to the public.
The Isle of Man Constabulary's will use its Twitter feed - @tweetbeatIOM - to provide up-to-date information using #SafeSummerRidingIOM, #ShareTheRoadIOM and #IOMTT.
It's building on the traditional poster campaign from previous years, with the messages 'For All Our Sakes, Slow Down', 'Don't Bin It', and 'Biker to Foot Passenger'.
Members of the Roads Policing Unit and Road Safety Team will also be out during the festival - superintendent Kevin Wilson says people need to pay attention: