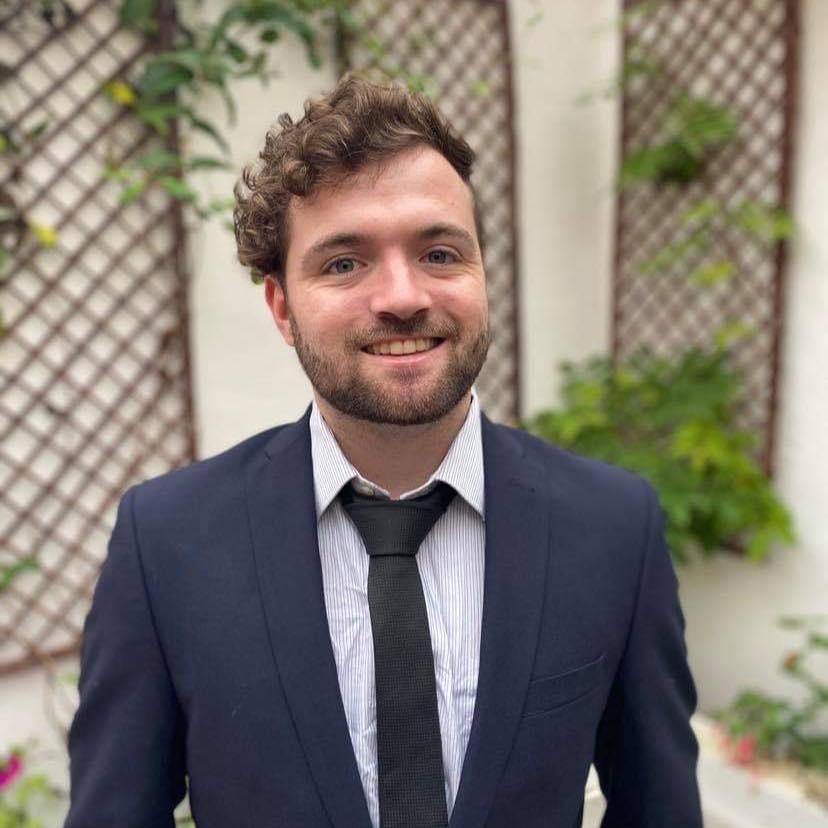 Douglas Councillor Devon Watson.
Social housing on the Island is 'underfunded' according to a Douglas councillor.
After reports about people in Douglas living in flats that are 'uninhabitable', the local authority says any plans to sort the housing problem should be 'Island wide'.
Devon Watson says it's not given any 'priority' by government, but the authority has worked with the Department of Infrastructure to increase maintenance budgets.

The local authority has also put measures in place to try and prevent people from being missed but says its dealing with 'decades' worth of problems.

Councillor Watson, who is the chair of the housing committee, says a 10-year plan will be introduced to solve some of the issues: