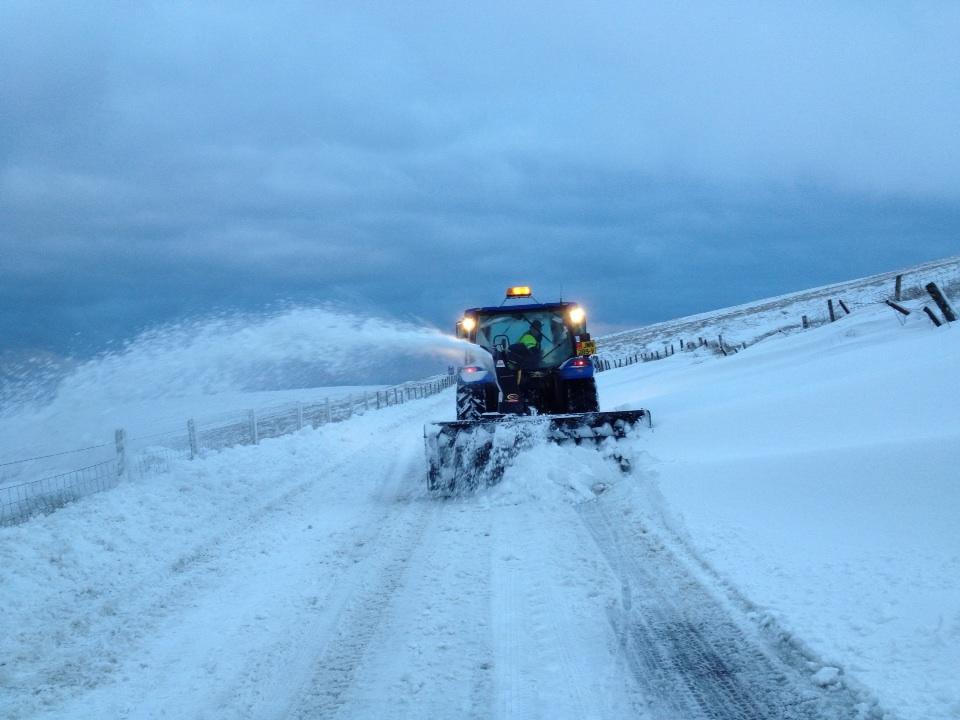 The Island's Met Office is warning about the possibility of four inches of snow falling overnight.
The office, based at Ronaldsway Airport, has issued a yellow weather warning with the prospect of heavy rain which could fall as hail or snow on higher ground.
The warning says frozen conditions are likely to affect anywhere over 1,000 feet overnight with accumulations of between three and 10cm of snow.
As skies clear later in the night, icy patches are expected to develop on higher roads, posing significant hazards to motorists tomorrow.
WEATHER WARNING- 1800 27th- 1100 28th Jan:
Showers frequent, heavy at times- rain, hail or sleet at low levels; snow/ hail on high ground. 3-10cm accumulations are possible above 1000ft; temp small accumulations down to 500ft.

As skies clear ice will develop on higher roads.

— TweetbeatIOM (@TweetbeatIOM) January 27, 2020